Tipsy Shark Bar and Café was founded by the hard-working Singh Family. Originally from Guyana, South America, the family immigrated to the British Virgin Islands in search of job opportunities. Oomadai Singh (Renee) the head chef and owner, worked in the BVI for almost 20 years, gathering the funds and ideas to make her dream cafe a successful reality.

Come for the fresh food,
stay for the company.
Come shop Tipsy gear,
leave with style and quality.
Come for a private event,
and become part of the family.
Built from the ground up, Renee could not have done it without her friends and family. Now in its second year, the cafe is thriving because of the love, respect and dedication everyone gives on a daily basis.
Each member contributes a special and critical component to the success of Tipsy Shark.
Mr. Singh and Romel Singh, Renee's father and youngest brother, are the local fishermen, they supply the restaurant with fresh fish and lobster.
Randy Singh, Renee's other brother, runs the dining room and tends bar.
In the kitchen Renee's mom, locals call her Grandma Patsy, manages the kitchen and cooks family recipes from Guyana on a daily basis. Sister-in-Law Naomi works in the kitchen as Renee's right-hand woman. Romel and Naomi's 3-year-old daughter Gabby is our chalk artist in residence and is handy with a bottle of Windex.
Renee's love of feeding guests a well-balanced meal, making sure people start the day with a good breakfast, and the love for her family, keeps her motivated to do the best she can every day.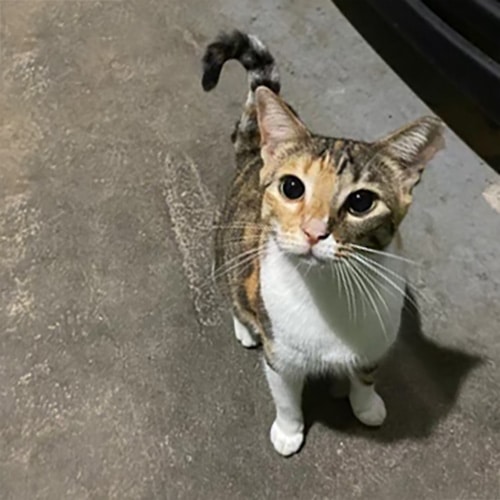 FAVORITE DRINK TO COOL DOWN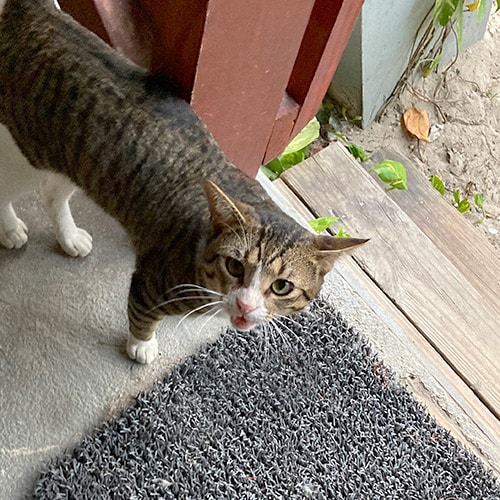 Shark aka
"Tipsy's Grumpy Son"
FAVORITE DRINK TO COOL DOWN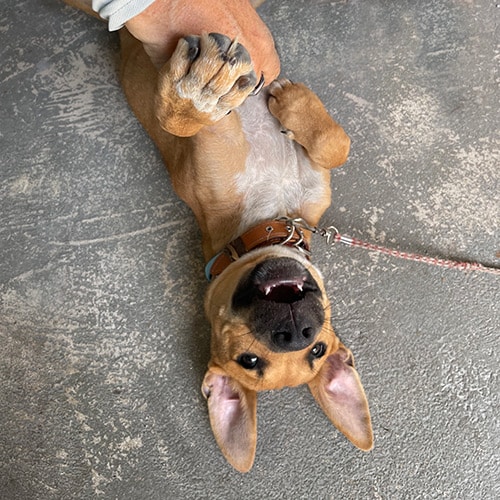 Leo Hoover Singh aka
"Sir Wiggle Bottom"
FAVORITE DRINK TO COOL DOWN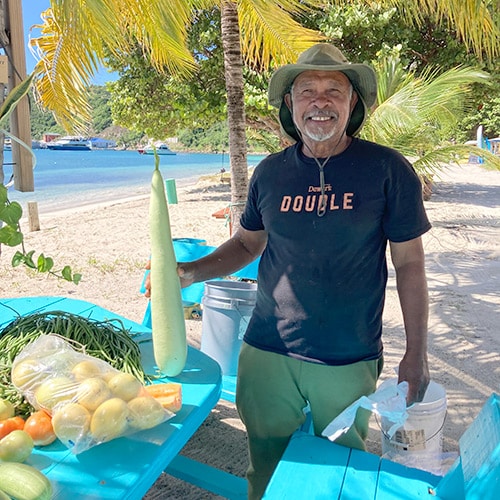 FAVORITE DRINK TO COOL DOWN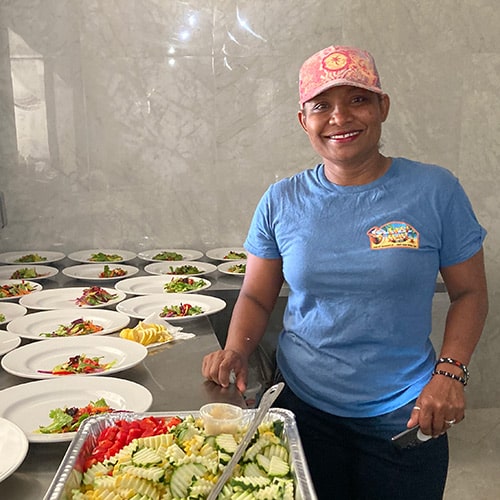 Fish Head Curry with Rice
FAVORITE DRINK TO COOL DOWN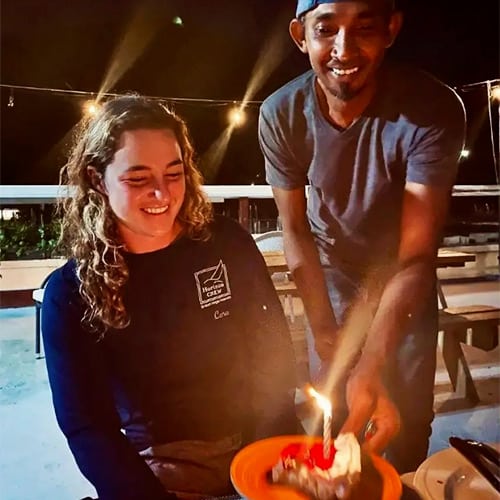 FAVORITE DRINK TO COOL DOWN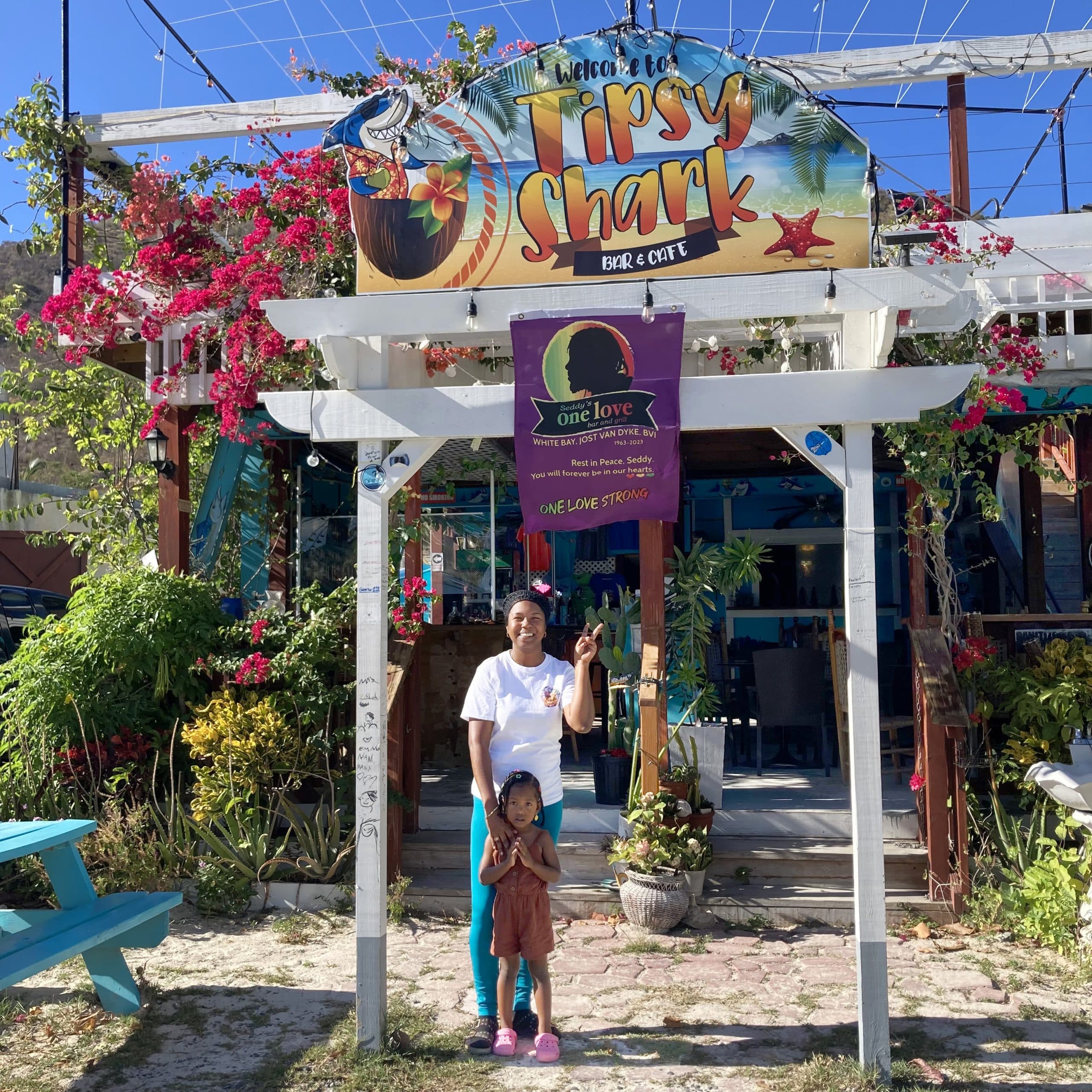 FAVORITE DRINK TO COOL DOWN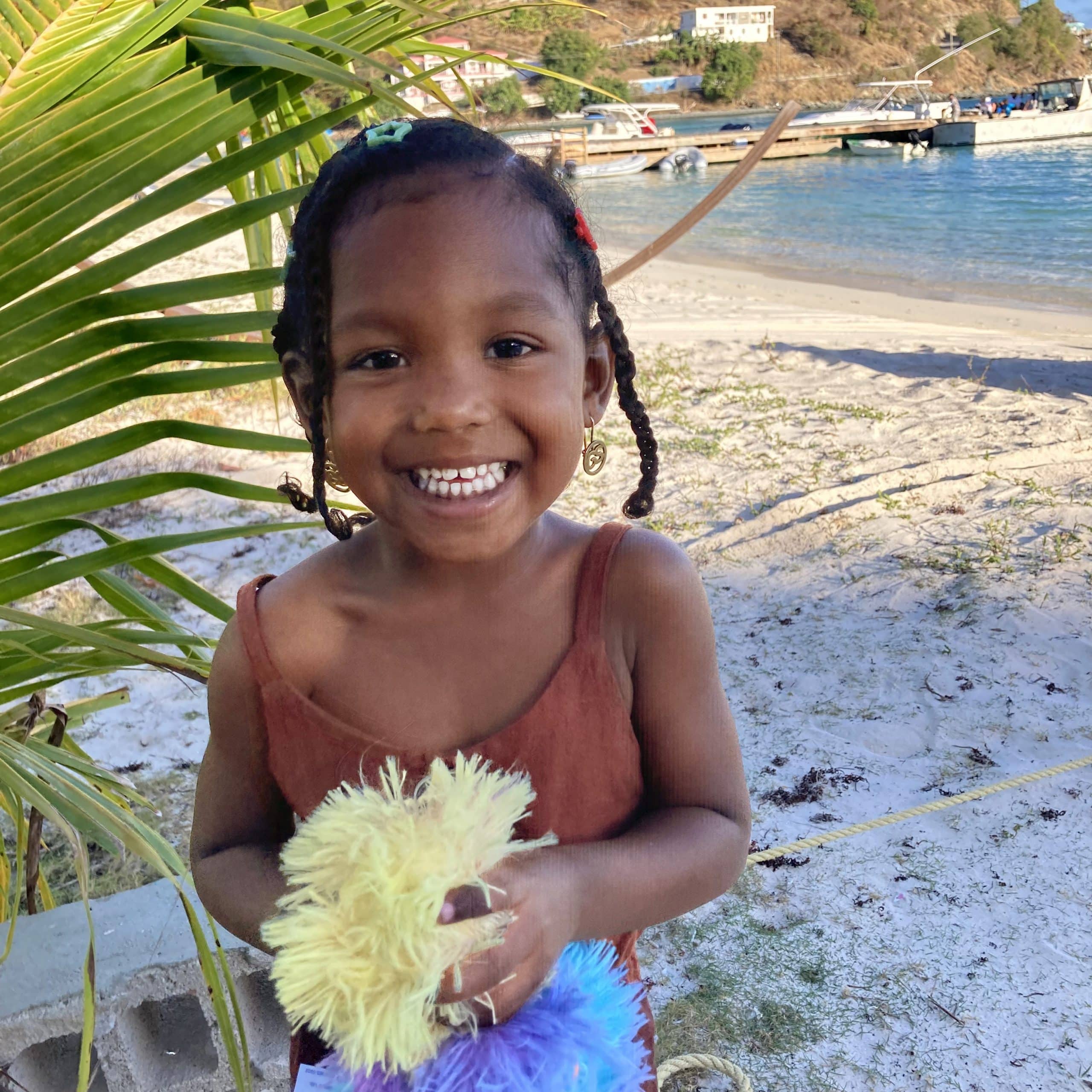 FAVORITE DRINK TO COOL DOWN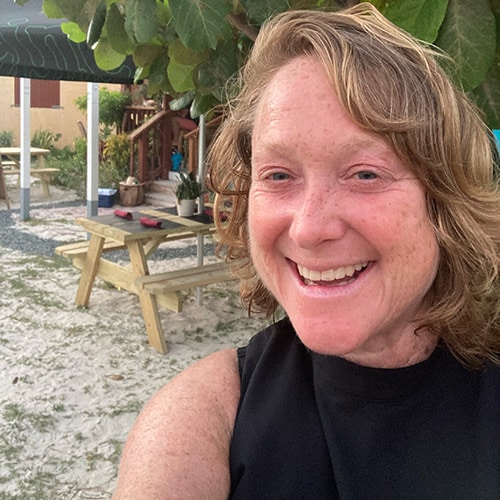 FAVORITE DRINK TO COOL DOWN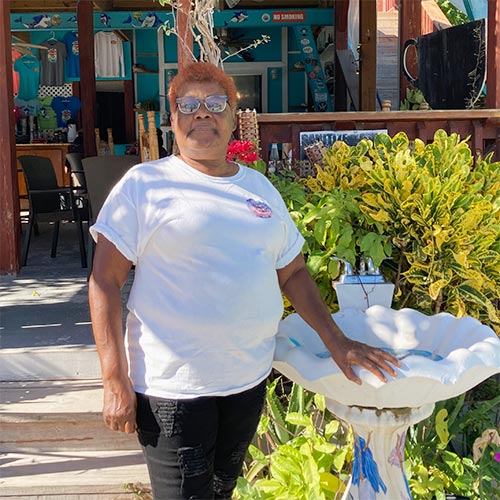 FAVORITE DRINK TO COOL DOWN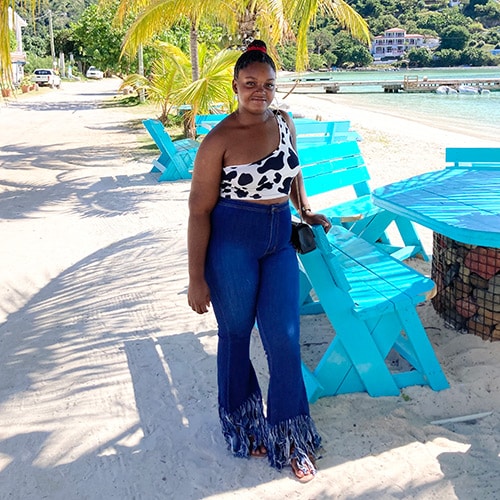 Shows with paternity tests
FAVORITE DRINK TO COOL DOWN
FAVORITE DRINK TO COOL DOWN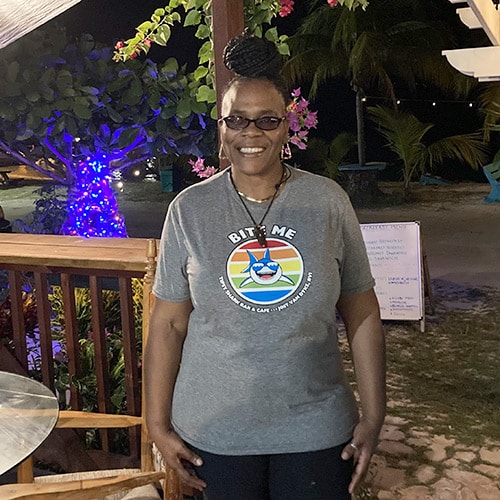 FAVORITE DRINK TO COOL DOWN