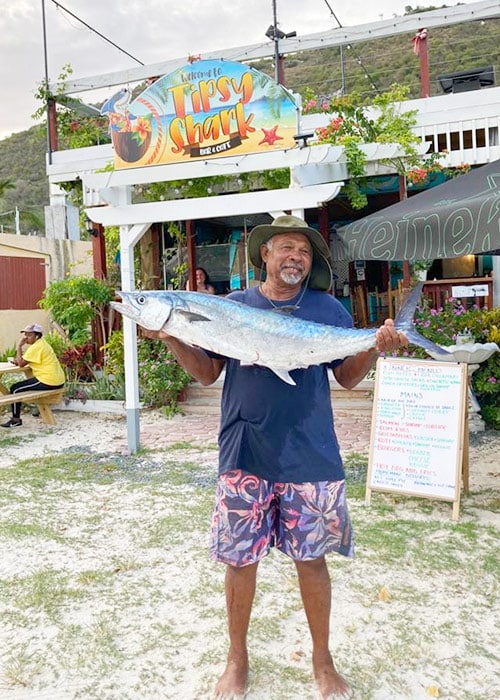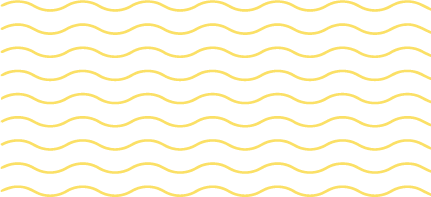 Come for the fresh food, stay for the company.
Come shop Tipsy gear, leave with style and quality.
Come for a private event, become part of the family.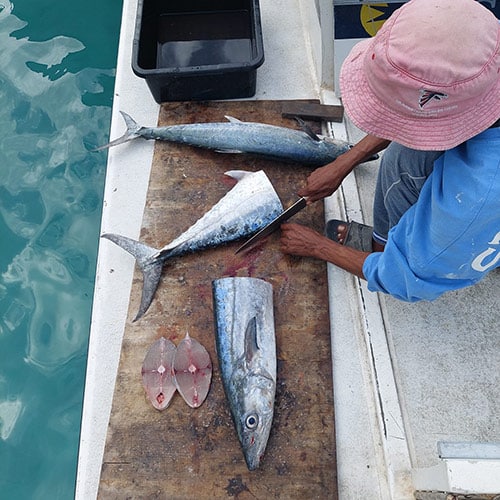 Fresh Fish Served Daily
Papa Singh leaves every morning to fish for the catch of the day in the waters off Jost Van Dyke. From Snapper to King Fish and Caribbean Lobster you'll always be served the freshest from the Caribbean.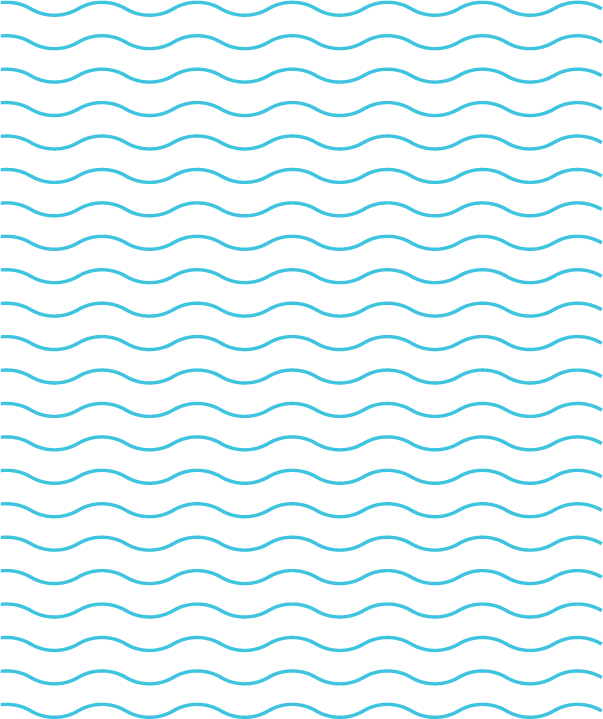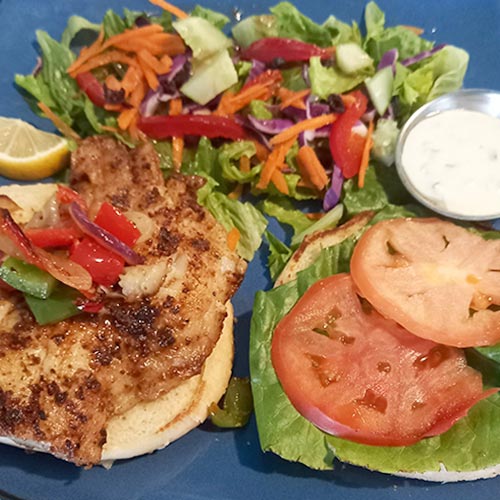 Prepared With Love
Owner Renee Singh believes that you should always start the day with a good meal, and she only serves what she would eat herself so you know it's got to be good. From breakfast to lunch to dinner she's cooking up her family recipes, Guyana style, and loaded with love.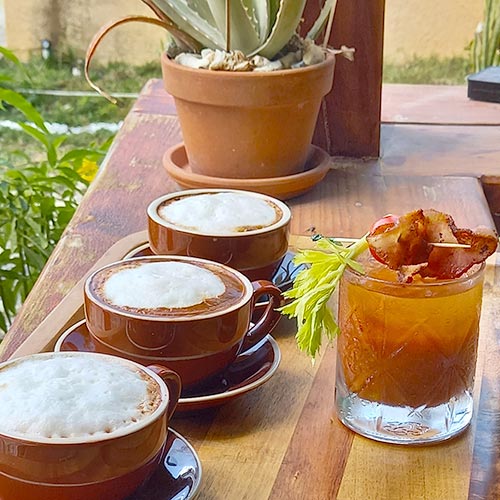 Crafted With Care
Any time of the day or night you'll find Randy behind the bar mixing it up to serve you the best of classic Caribbean cocktails and new creative concoctions like their signature cocktail Tipsy Passion. Made with Passionfruit Rum, Dark Rum, fresh passionfruit, orange, and lime juices, and a splash of grenadine; have a few of these and you'll see why it's called Tipsy Passion.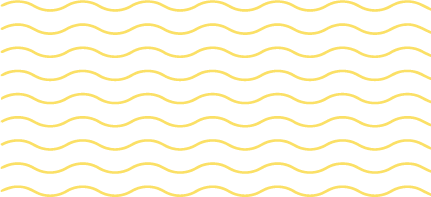 From t-shirts for all ages to tote bags that carry all your Tipsy Gear, come shop Tipsy for keychains, stickers, tumblers, and more! we're always updating our shop with the best so be sure to SIGN UP to get updates on new products and Tipsy specials.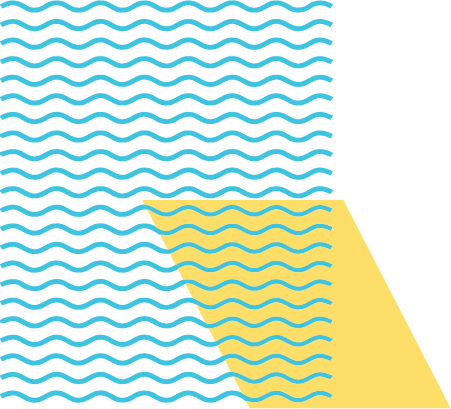 "You may arrive as a guest…but you will leave
as a friend."
"Breakfast lunch or dinner – everything is delicious and fresh. We come to JVD a couple of times each year and Tipsy's is one of the reasons. Renee, Randy and the staff
will make sure you feel right at home. You may arrive as a guest…but you will leave
as a friend."
Pat G. Fernando Beach, FL
★★★★★
"Do not miss this little gem when visiting Jost!"
"Tipsy Shark has great food with small island flair! Do not miss little gem when visiting Jost! Randy is amazing, will accommodate allergies (like me) and the chef, Renee, is outstanding! Breakfast and dinner were mouth-watering!"
Susan E. Oceanport, NJ
★★★★★
"GO GO GO here!"
"Renee and Randy have something special. A shoutout to Diane as well who made the pineapple apricot bread pudding and also served us. We sat at a table right at the beach enjoying our view of Great Harbour. From start to finish a 10 out of 5!"
Deb P. Toronto, Canada
★★★★★